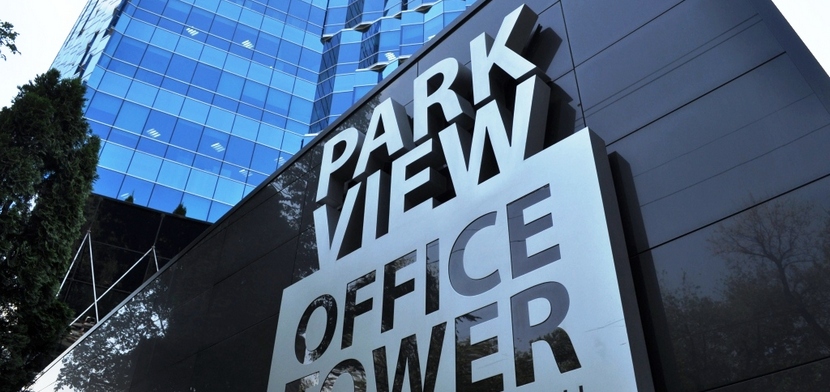 ABOUT
Alassio Capital LLP was founded in September 2013. Private equity fund Alassio Capital invests in small and medium sized businesses that are in the active stage of their development, possess a competitive advantage with high growth potential and professional management team, but experiencing lack of capital for future expansion.

Strategic partnership with Alassio Capital gives companies a competitive advantage by combination of investments in equity, possibility of modernization and increase in production capacity, strengthening capital structure, bringing together the experience and expertise in corporate governance.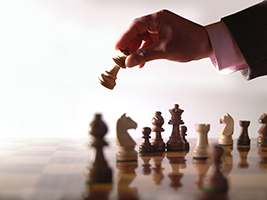 Investment

The fund also acts as a managing partner in the projects, taking an active role in the strategic management, maximizing the value of the company and minimizing investment risks.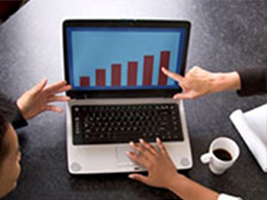 Management

Alassio Capital engages in management and strategic development of investment, creating additional value for the business.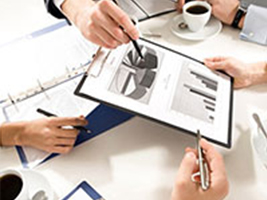 Consulting

We undertake a detailed pre-project analysis, involve experts and industry professionals, develop financial models and forecast business development for the next 3-5 years.
The philosophy of Alassio Capital concludes in working closely with the company's management, increasing enterprise value, assisting in solving strategic and operational tasks that accompany the phase of rapid and dynamic growth.
PRINCIPLES

Discipline
Being an active and dynamic company we apply a disciplined approach to investment.

Honesty
Alassio Capital adheres to the principles of transparency, integrity and mutual respect.

Pro-Activeness
We strive to maximize the value of the business and unlock its potential.

Partnership
Alassio Capital do not lending money and do not claiming for collateral (company's assets) but we invest into the business and we are ready to bear proportional risks together with a partner, stimulating company's dynamic development.

Teamwork
We are a team of professionals, successful investors and effective managers with experience and skills in effective investment management.

Strategic planning
We understand the realities of the market and the prevailing business climate. Aiming to achieve high results.
PARTNERSHIP
This form of cooperation has a positive effect on the growth of the company's value (Enterprise Value). As international experience shows, private-equity funds' participation in a company's structure makes a direct effect on the growth of the business value of the company, generating multiplier of the equity value from 1.5 X to 4.0 X.
By attracting funds through direct equity investment, company increases its debt capacity.
Equity investment is a good alternative to classic bank loan. Provision of pledged assets is one of the bank requirements. In case of financial turbulence and difficulties, the bank has a legitimate justification for a full and early repayment of the loan (foreclosure). Whereas, Alassio Capital shares investment risks together with the founders, stimulating further development of the company.
INVESTMENT STRATEGY
A key factor for Alassio Capital investment is stability of a company's cash flows.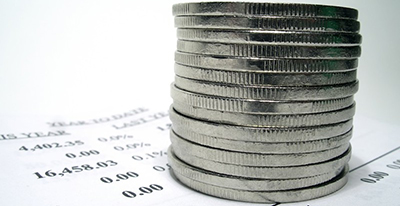 Investment amount in a single project – from $1 to $5 million.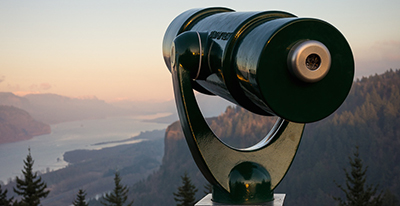 Investment horizon - from 3 to 5 years.
Companies in the booming consumer sector of Kazakhstan are the main area of interest of Alassio Capital:
Food industry (soft drinks, confectionery, dairy and meat, fat, bakery, grocery products, etc.)
Production of household chemicals and personal care products (washing powder, soap, toothpaste, lotions, gels, production of disposable tableware and housewares).
Pharmaceutical companies and pharmacy chains.
Retail and grocery chains (mass-market retail, e-commerce).
High-tech, telecom and IT industry.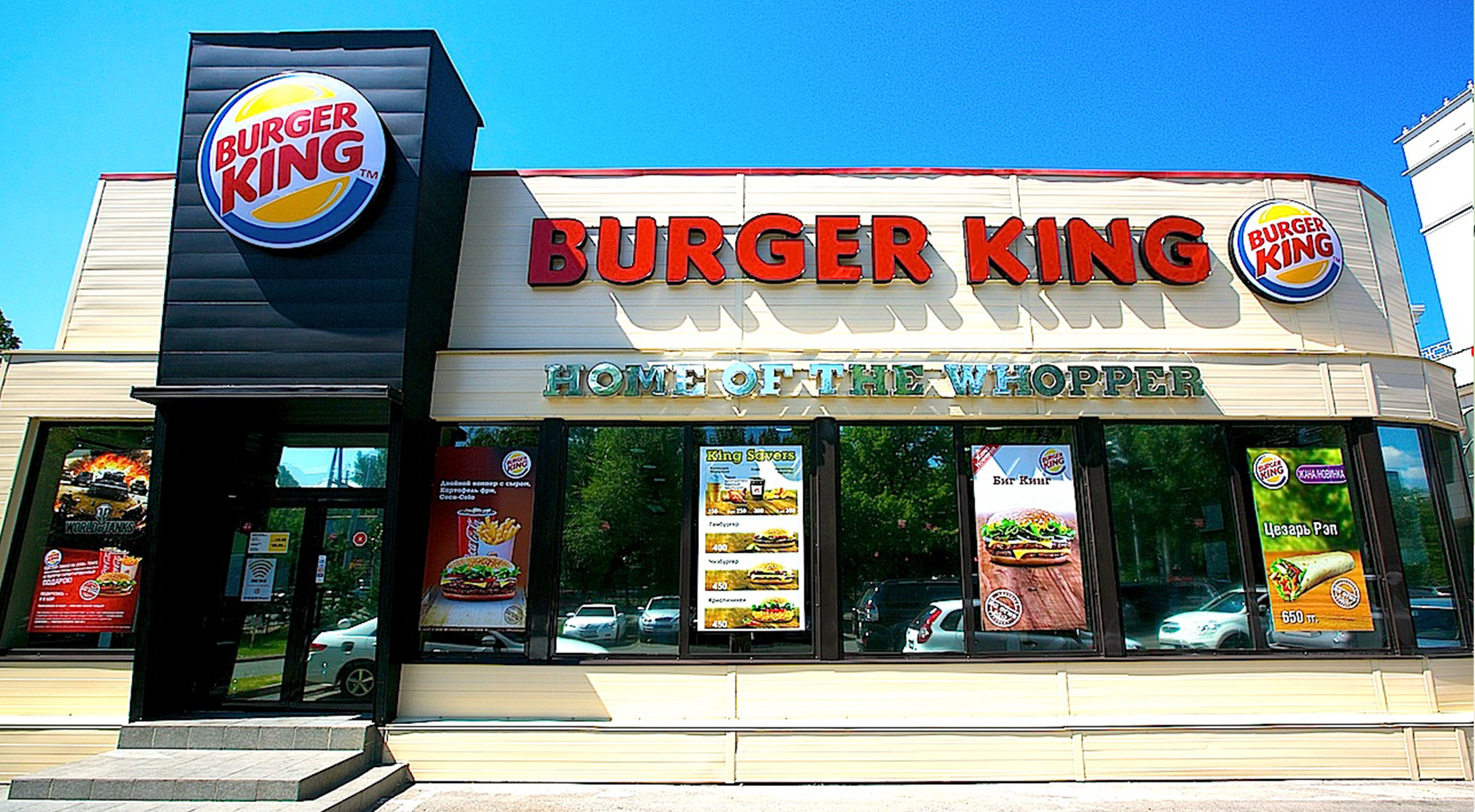 Burger King Kazakhstan is a franchise investment project that started in May 2012 with the opening of the first Burger King restaurant in MEGA Alma-Ata shopping center. To date, there are 15 Burger King restaurants in Almaty, Astana and Aktobe. The company plans to develop the restaurants network further, opening new restaurants throughout Kazakhstan, creating jobs for the progressive and active youth.
Founded in 1954, BURGER KING ® is the second largest fast food chain in the world today, with more than 13,000 restaurants in 88 countries. Each week about 50 thousand people visit Burger King restaurants in Kazakhstan that offer their famous whoppers and the highest level of service.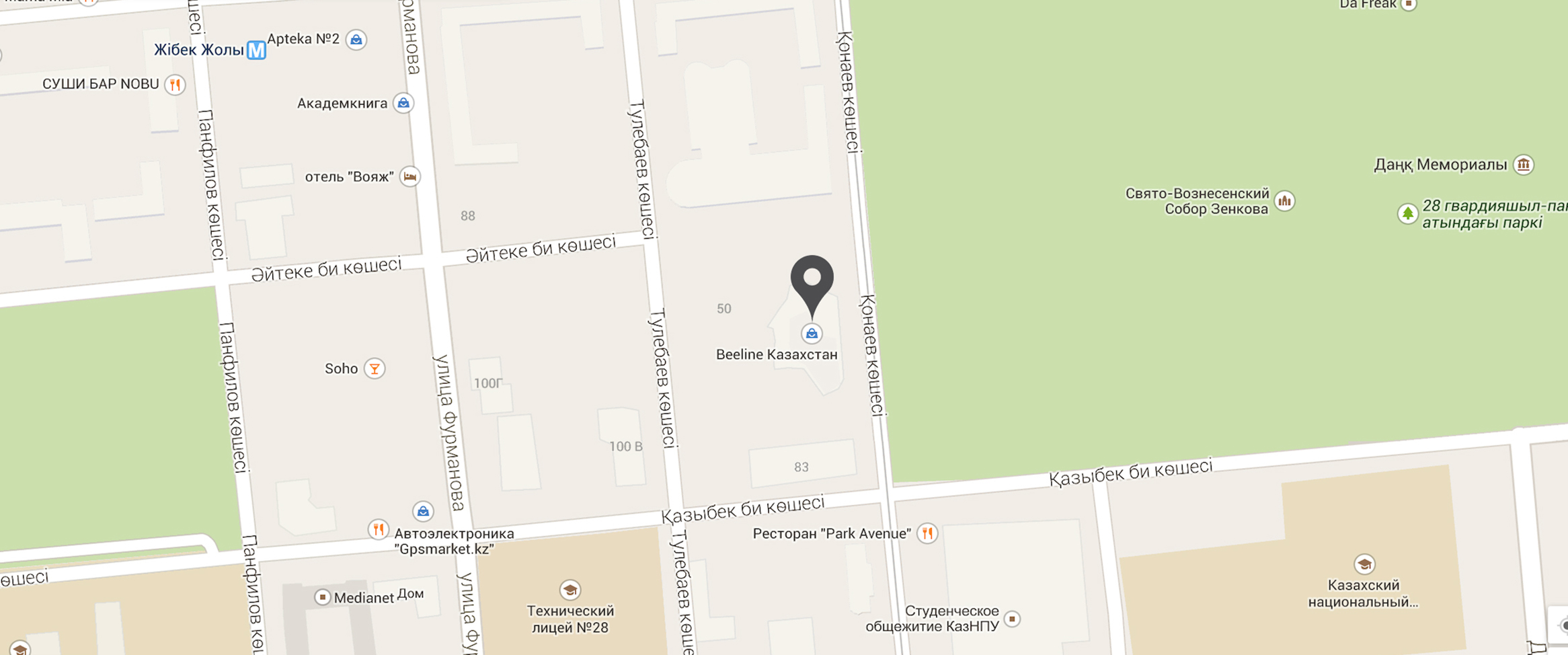 Almaty, 77 Kunaev street, Park View Business Center, 11th Floor | tel: +7-727-321-11-10 |
Fax: +7727-321-11-14
email: info@alassiocapital.com